Reinhart J. Aulinger
Corporate & Commercial Law • International Business • Estate Law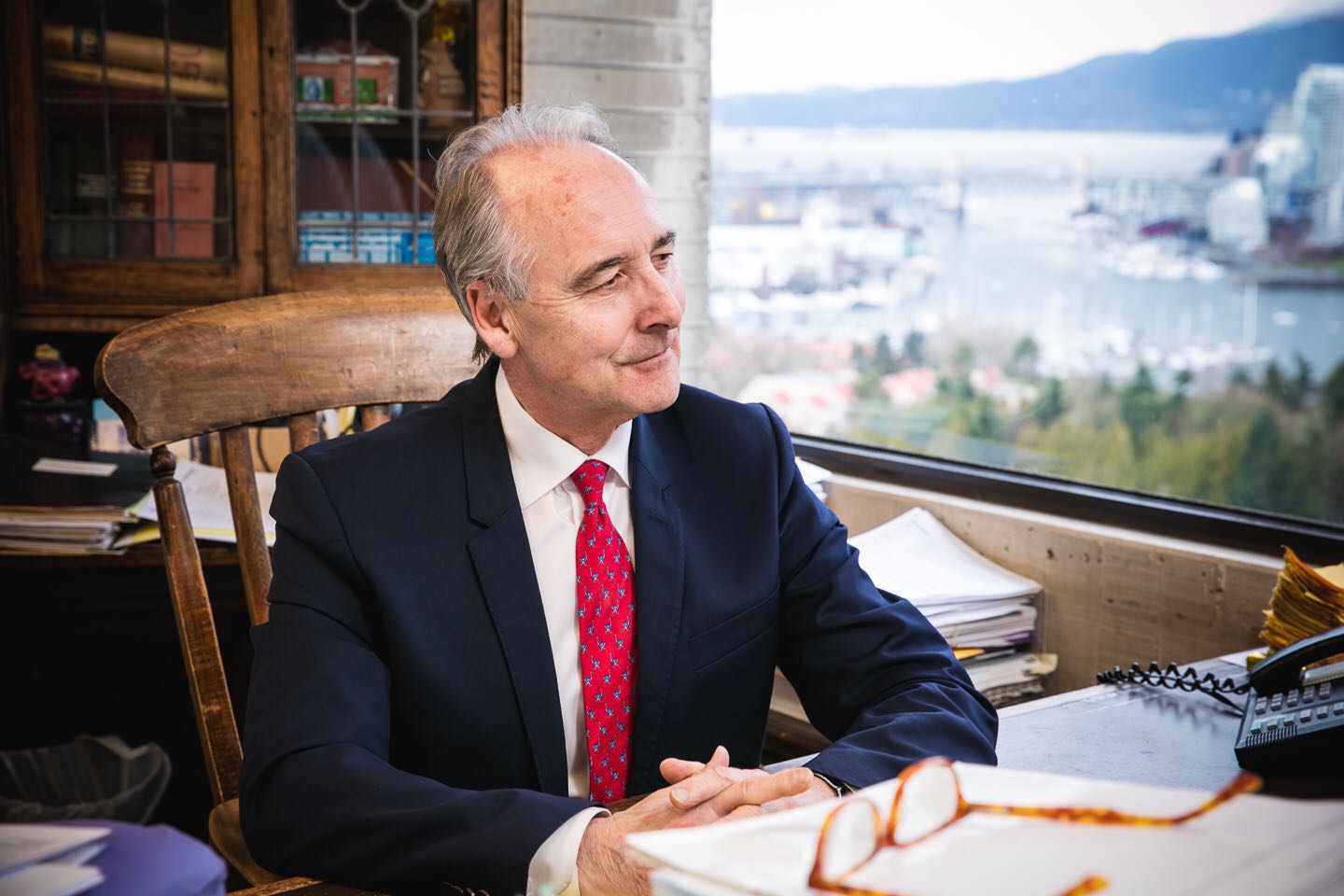 Reinhart completed a Bachelor of Arts in Literature and Philosophy at Trinity College, University of Toronto in 1973 and attended the University of Florence in Italy, before enrolling at Massey College in Toronto. There he completed a Masters degree in Literature in 1974. Reinhart continued his education, and completed his law degree at the University of McGill Law School. He was called to the British Columbia Bar in 1978. Reinhart has been practicing law ever since in Vancouver at Stewart, Aulinger & Company, of which he is the sole owner.
Check out this website to view Reinhart J. Aulinger.