I would like to say big thank to Ian Gillespie for inviting me and my other realtors to experience about introduction of Oakridge Mall project. It is really incredible!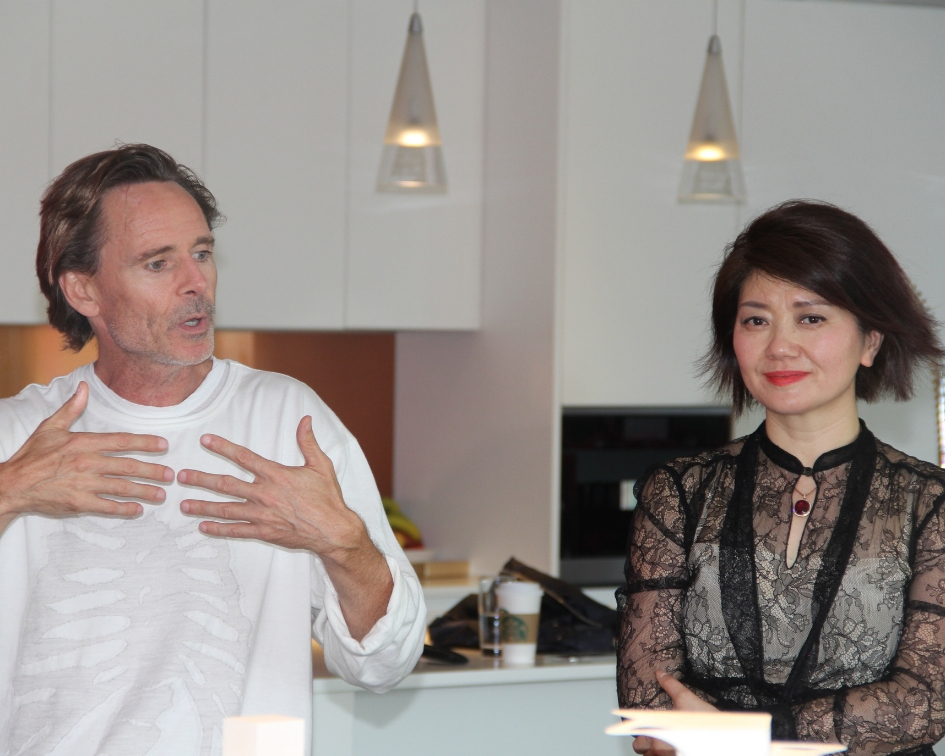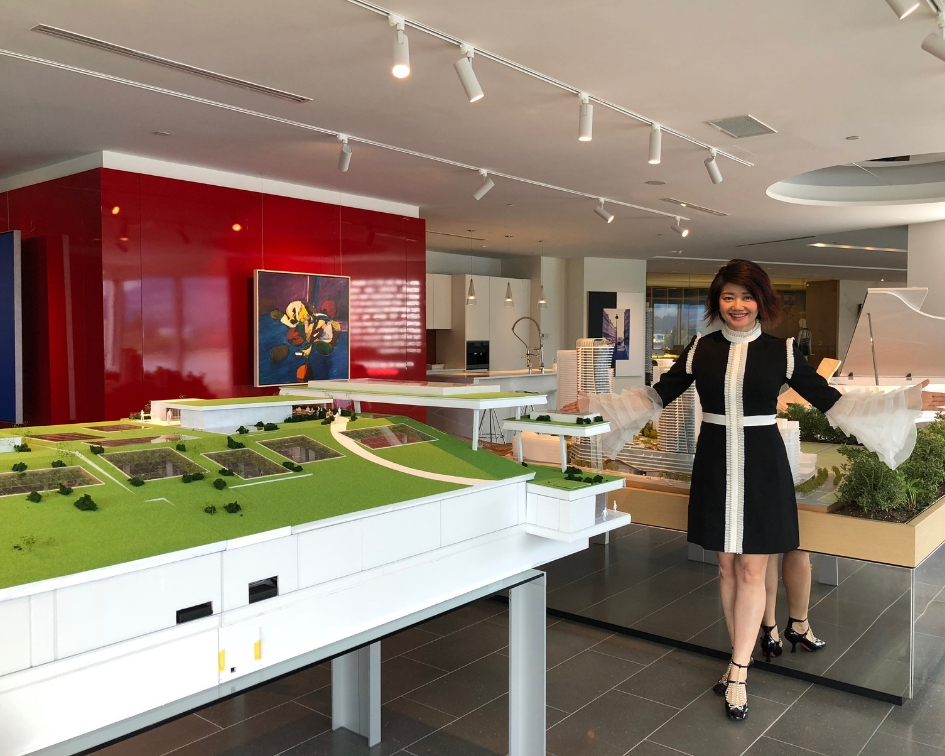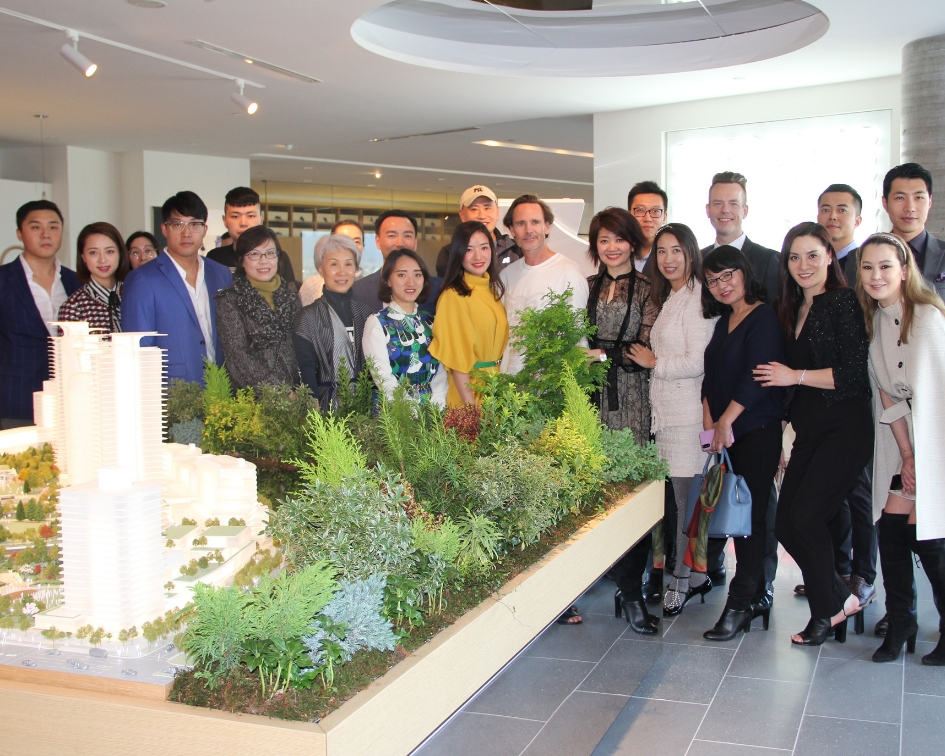 QuadReal and Westbank are developing partners in this project. The construction will commence fall 2018, the estimated completion date is late 2025.
• 2600 homes for 6000 residents, including 290 units of rental housing and 290 units of social housing
• 500,000 sq-ft of office space, creating enough workspace for 3000 people
• 1 Million sq-ft of retail space within indoor and outdoor environments
• 100,000 sq-ft community centre and a nine-acre rooftop public park over the new shopping mall
and much more....!!!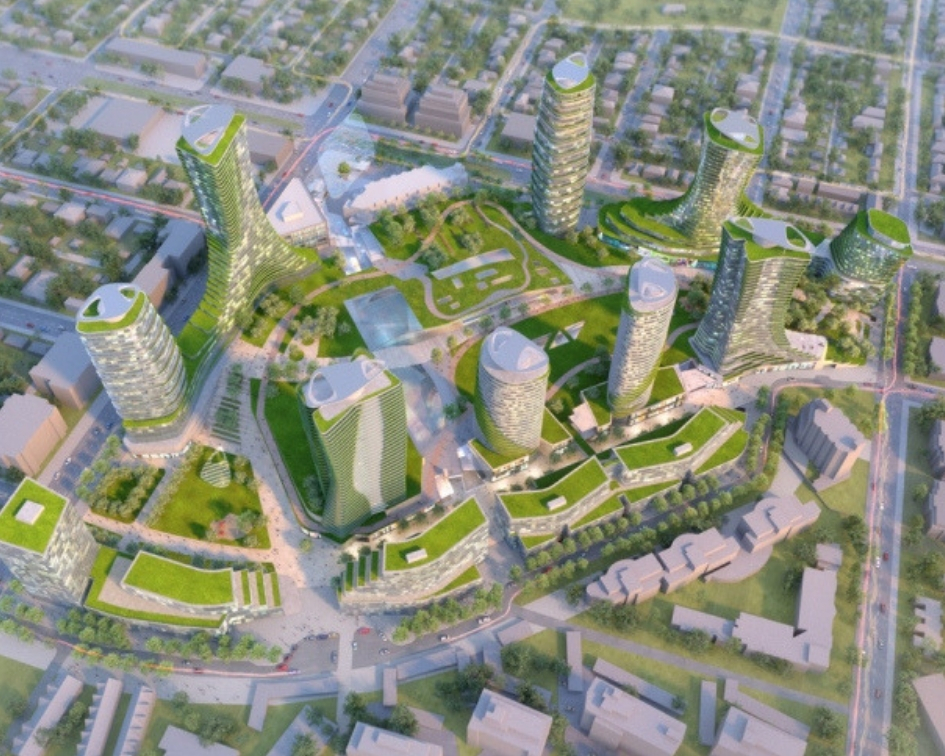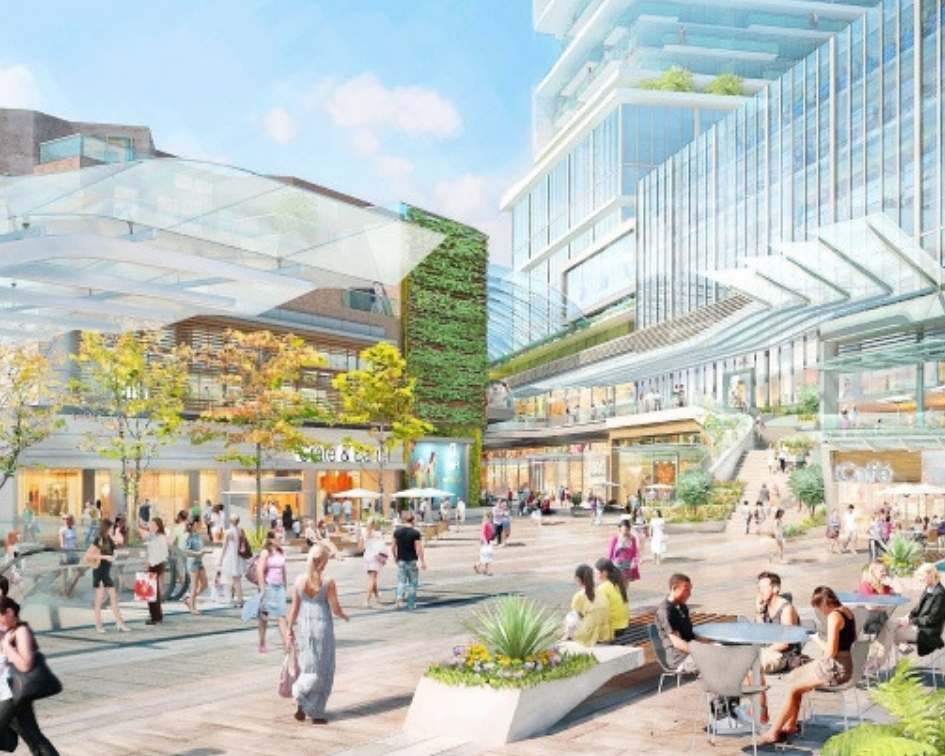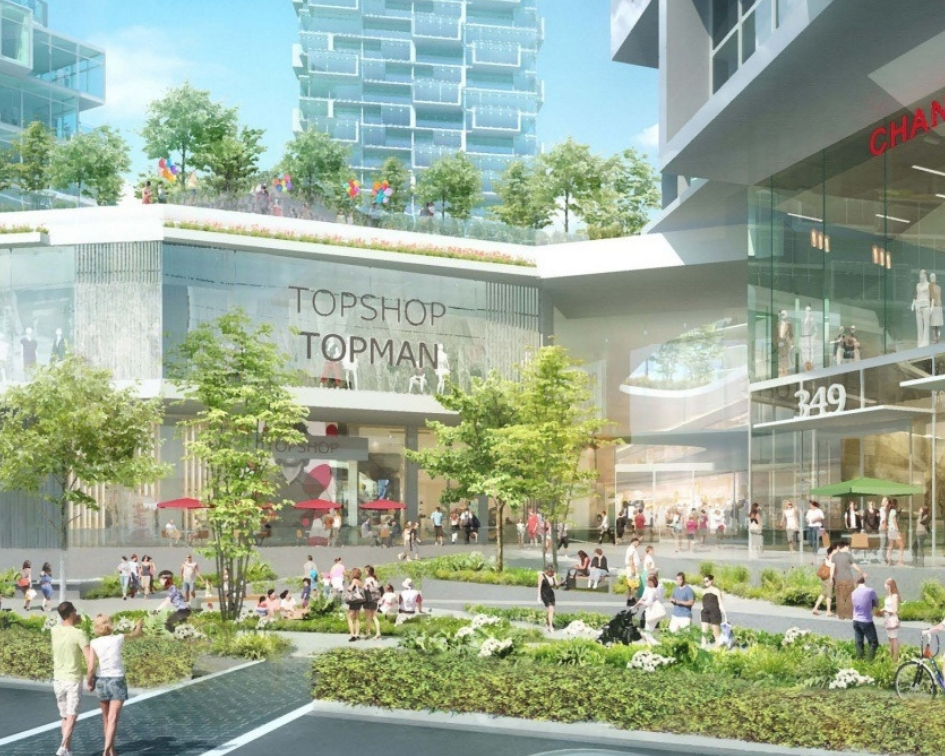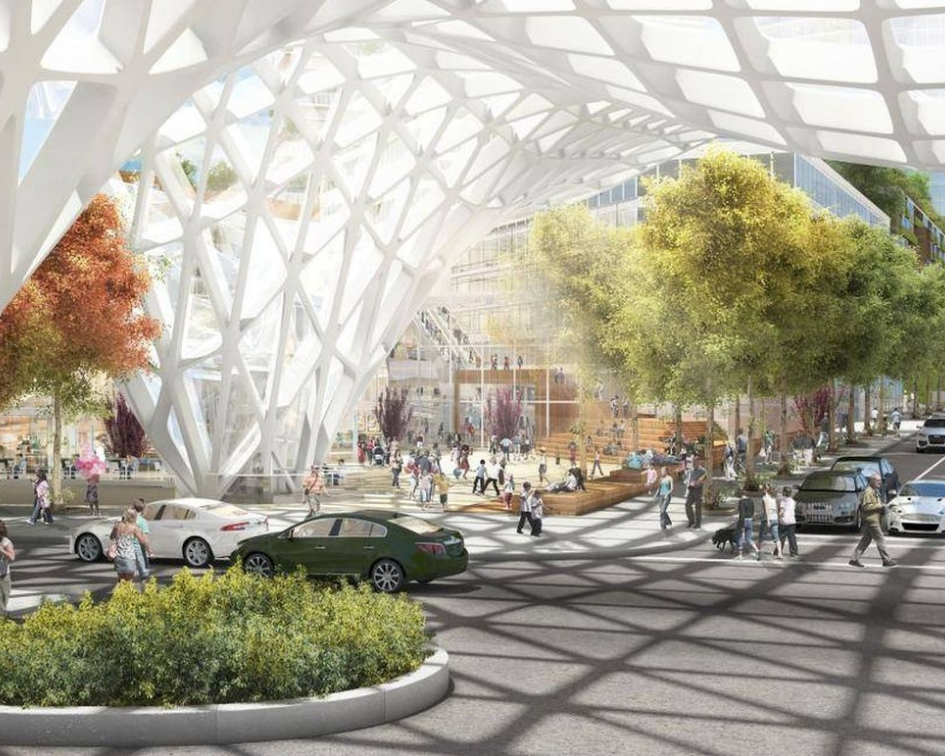 Don't MISS the upcoming preview event of the unwritten exhibition.
To register as a VIP, please contact me at 604.779.6666