Layla's associates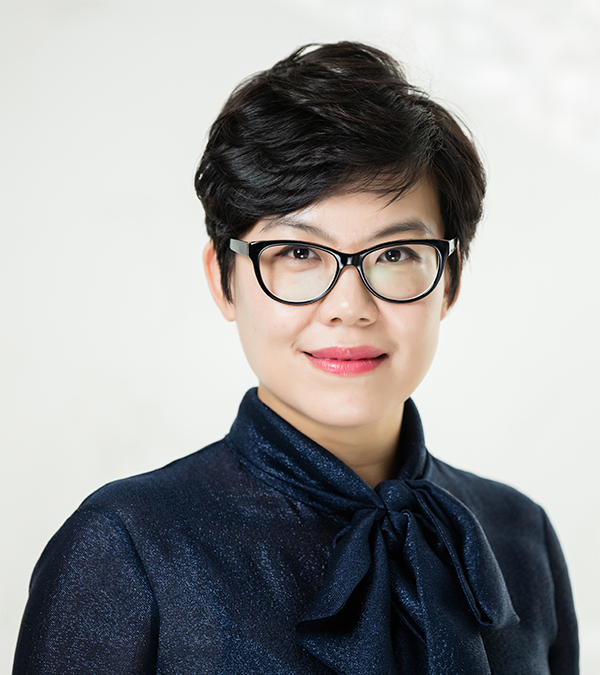 Mollie Tao
Graduated from Brock University with a Bachelor of Arts in Communication. She received her real estate license in 2014. Has worked tirelessly with Layla in developing one of the most successful teams in Vancouver. She has the unique advantage of being able to bridge Chinese and Canadian cultures. Her determination, dedication and hard work is focused on serving her clients and providing them with the best possible results.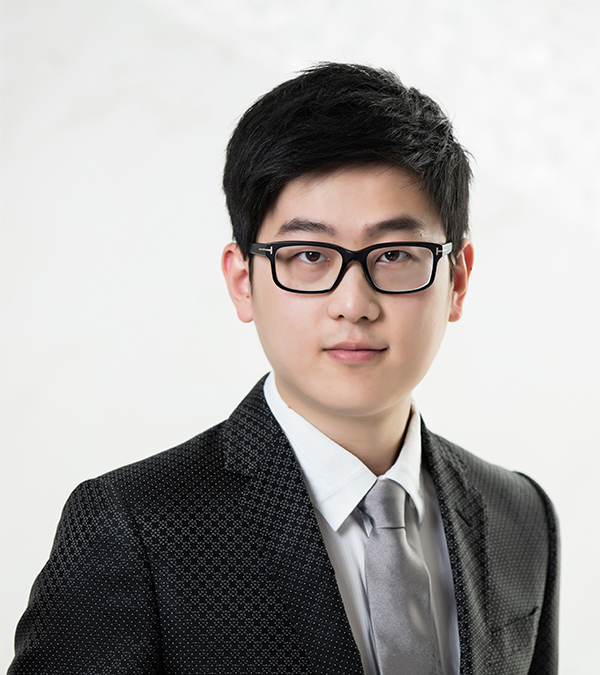 Harris Xue
Before stepping into real estate industry, he graduated with a Bachelor of Arts from Philosophy department in UBC. Now, he becomes a licensed Realtor specializing in Vancouver West Side. The academic and social experiences give him a profound ability of logical analyzing and effective negotiation. He joined as a part of the team to provide any necessary advice in order to help his clients to achieve their goals.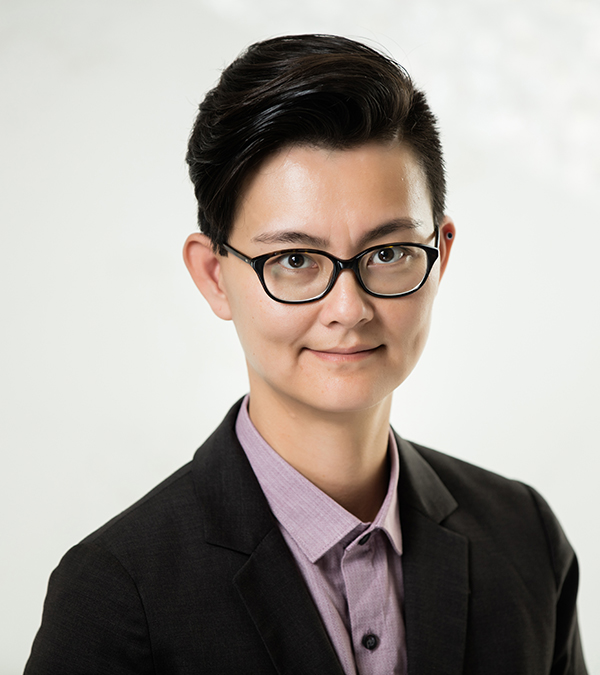 Amante Liu
As the unlicensed assistant to Layla Yang, Amante is actively engaged as part of the team. She ensures that everyone is on schedule and all documentation is properly checked off. Also works to provide the administrative assistance to help further successful transactions for the clients and associates. Layla is proud to have her as a vital part of her.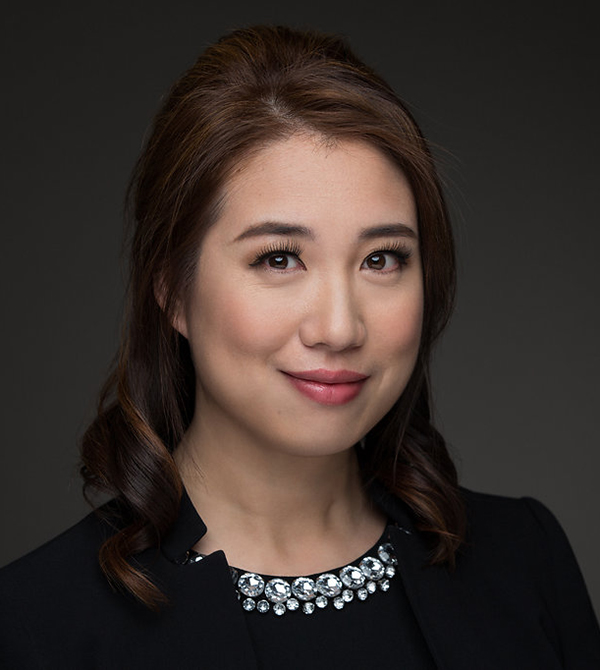 Peggy Li
After working in banking industry for more than 15 years, Peggy decided to become a real estate agent and quickly became a professional one specializing in Vancouver westside and Richmond. Peggy was growing up fast due to her diligent, thorough and enthusiastic personality. Peggy's financial investment background and sales experience enable her to deeply understand clients' needs and provide them the most appropriate real estate services to reach their investment goals. She is eager to work with Layla to create more and more outstanding results.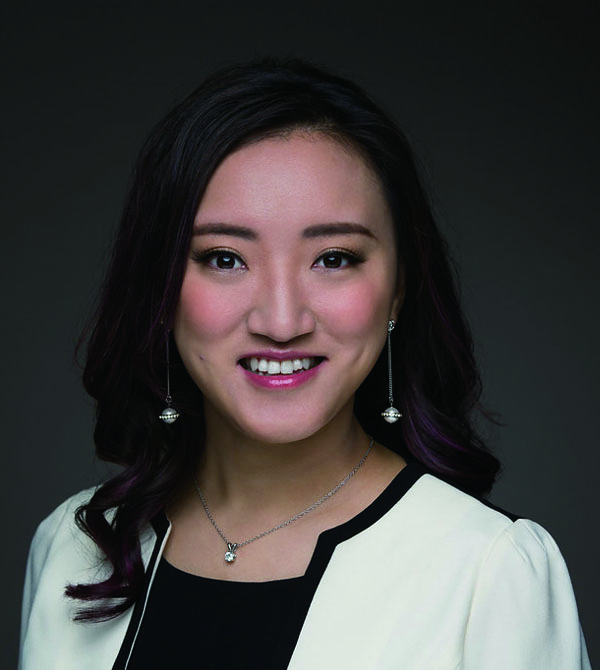 Carina Xie
She is a licenced realtor since 2014. She specializes in the purchase and sale of residential house for Richmond, Burnaby and Surrey. She has her own construction company and knows a lots about building materials. Her excellent ability to market homes, negotiate the best price and understand the needs of these clients.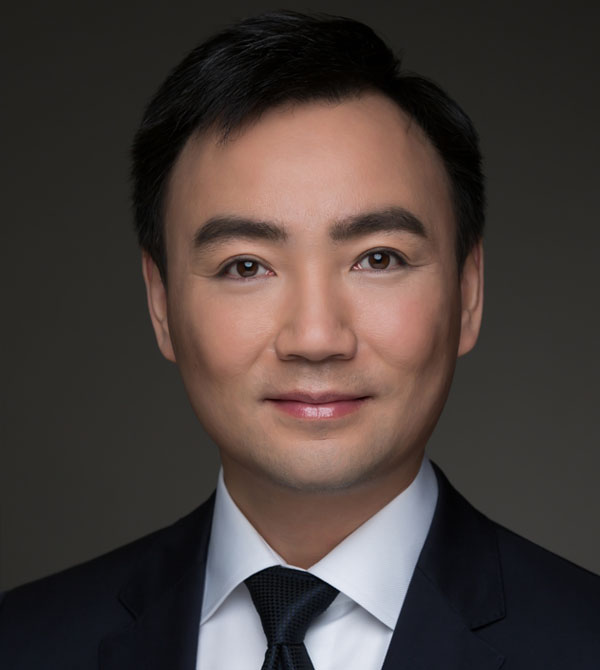 Frank Peng
Coming Soon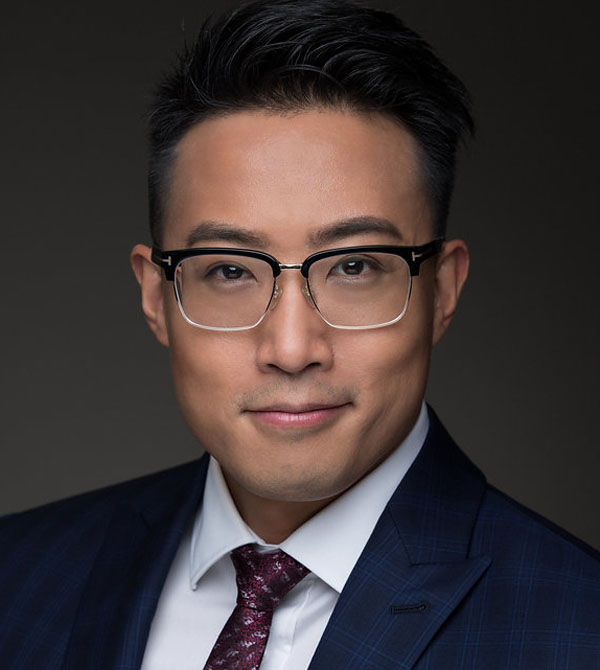 Andrew Zhang
Coming Soon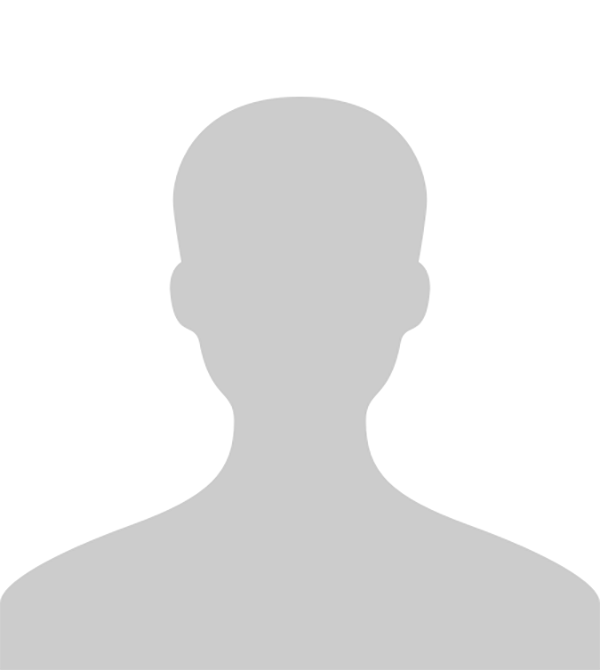 You?
If you would like to be part of the team, feel free to reach out to us.
CONTACT US