Layla's associates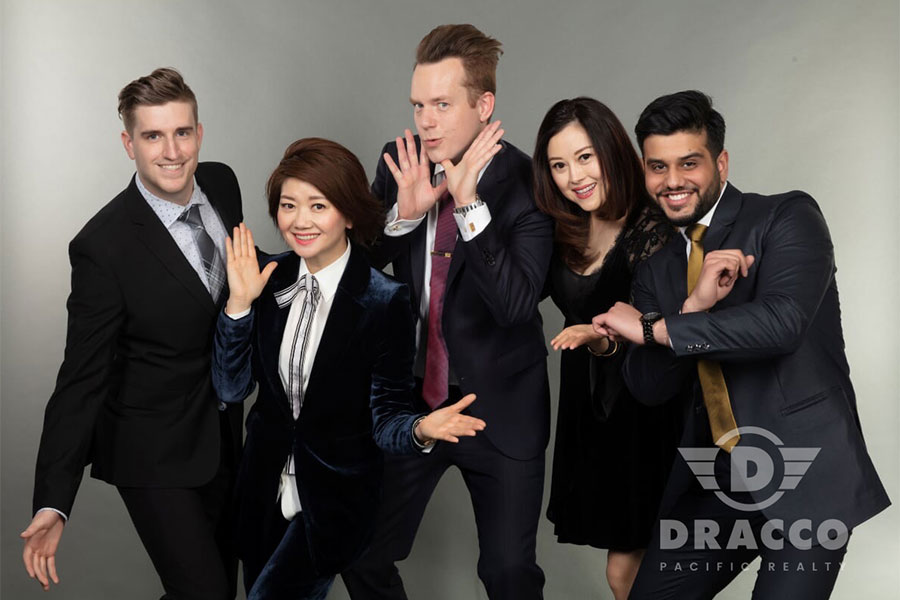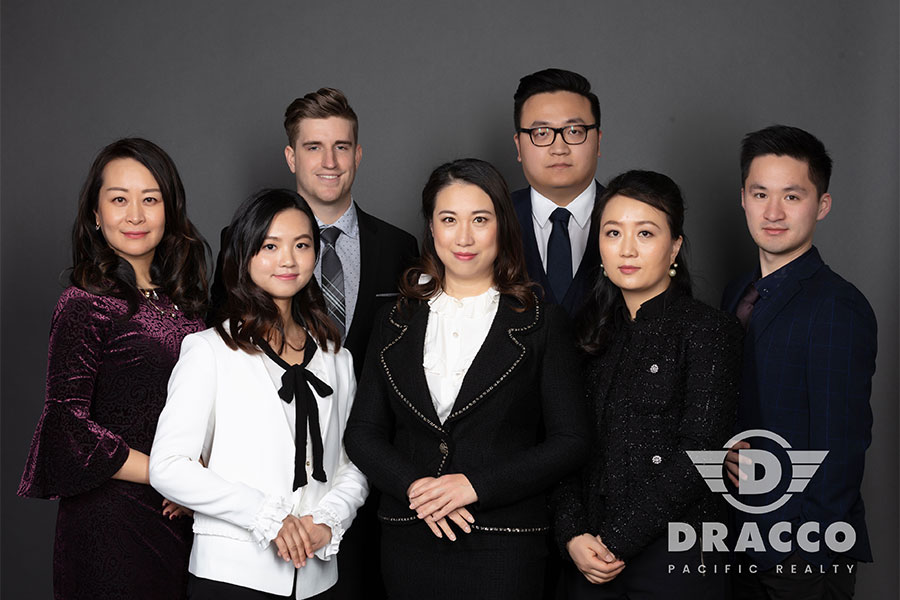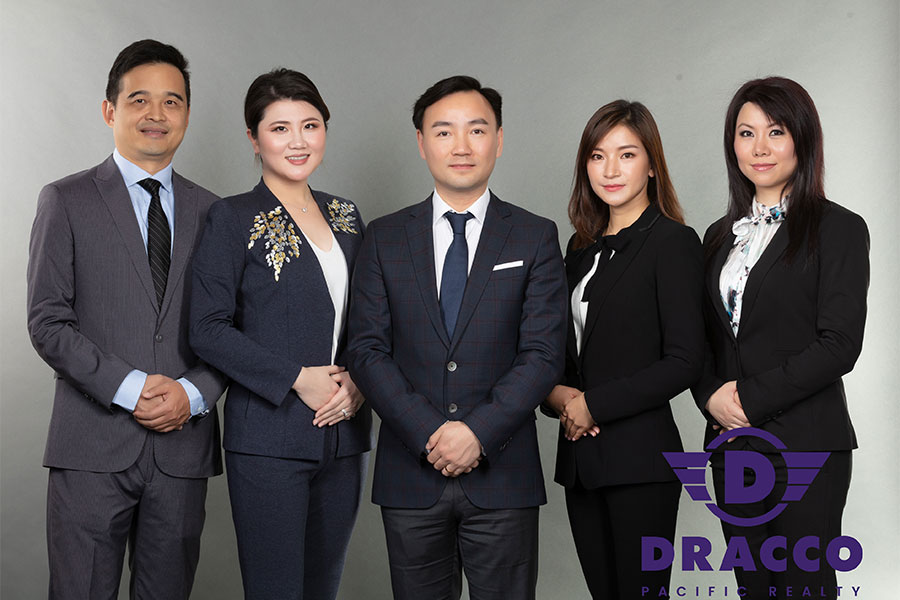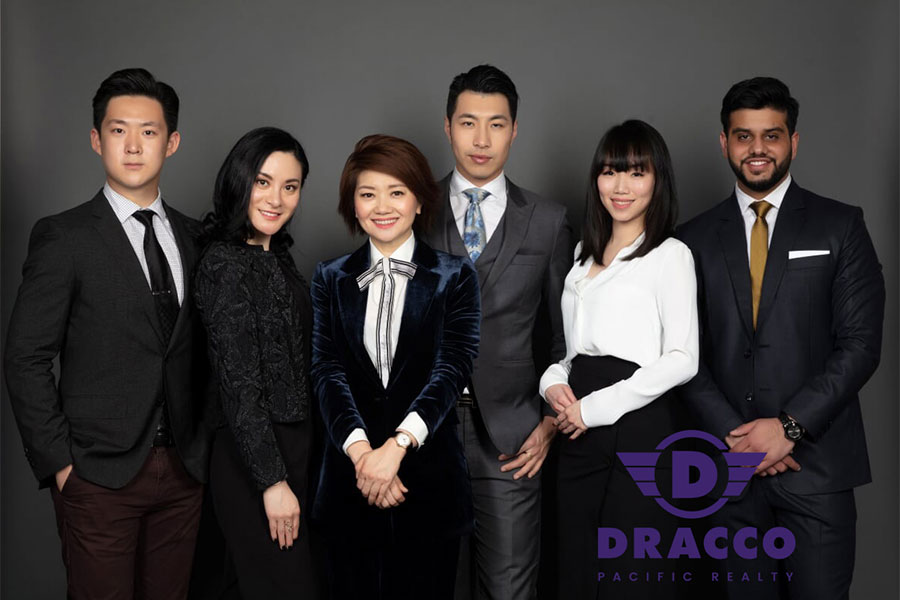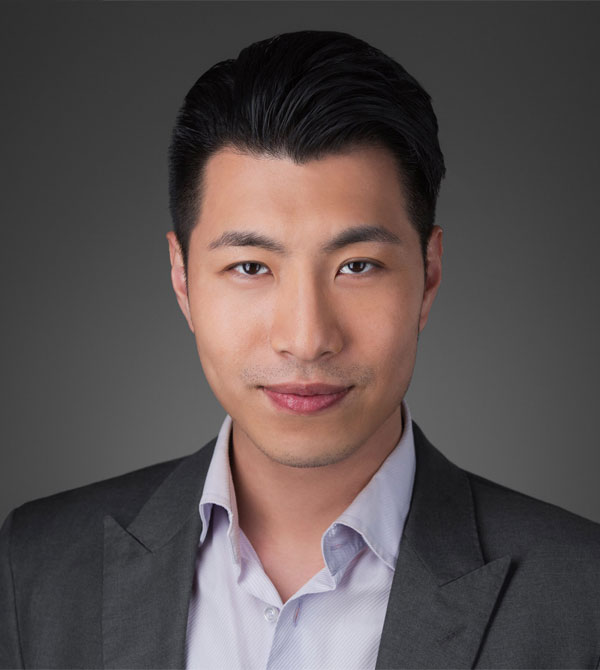 Edward Zhang
Edward Zhang is a SECOND GENERATION Realtor, and have been involved in over 680 transactions since becoming a Realtor in 2010. He has mentored under the #1 Top selling agents in Vancouver, B.C. Working with the best has given Edward Zhang a standard beyond expectations, expert knowledge of the comprehensive market, real estate, and marketing, as well as skills. Edward's clients repeatedly choose him because of his unparalleled passion, his reliable knowledge and expertise, and professional nature. He prides him self on continuing to demonstrate his strong work ethic, renowned negotiation skills and synergy between all of our trilingual team members.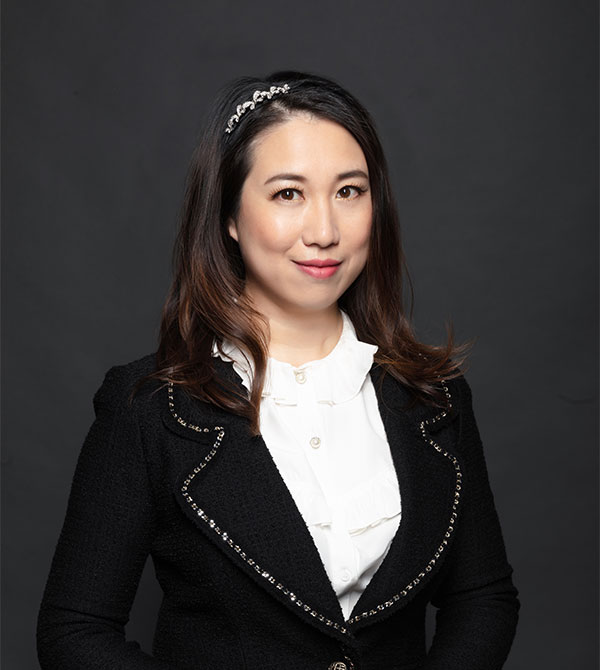 Peggy Li
After working in banking industry for more than 15 years, Peggy decided to become a real estate agent and quickly became a professional one specializing in Vancouver westside and Richmond. Peggy was growing up fast due to her diligent, thorough and enthusiastic personality. Peggy's financial investment background and sales experience enable her to deeply understand clients' needs and provide them the most appropriate real estate services to reach their investment goals. She is eager to work with Layla to create more and more outstanding results.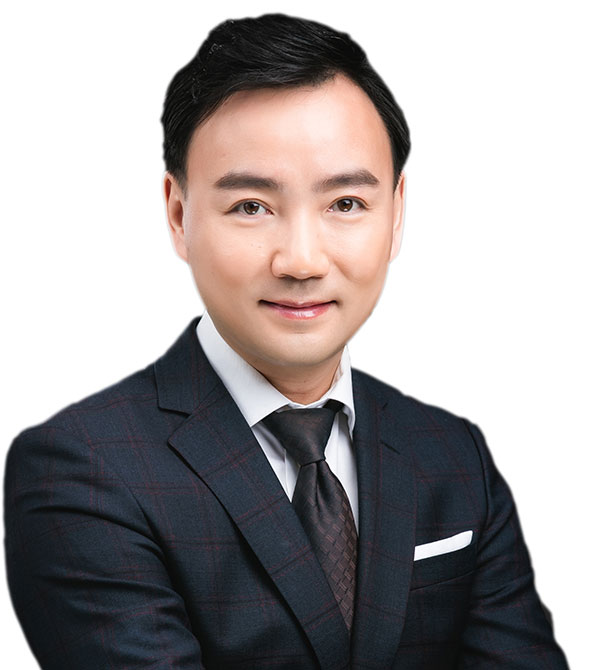 Frank Peng
Frank's passion is helping people improve their lives through real estate. He is a seasoned REALTOR® that offers extensive knowledge of the Metro Vancouver area. Frank Peng is considered a trusted, local expert and a valuable resource to all of his past clients that he has worked with. He possesses a keen eye for shifts in housing market activity, strong negotiation skills and a complete understanding of how to best serve the growing segments of the Vancouver real estate market. Frank Peng is a true professional with an elite work ethic.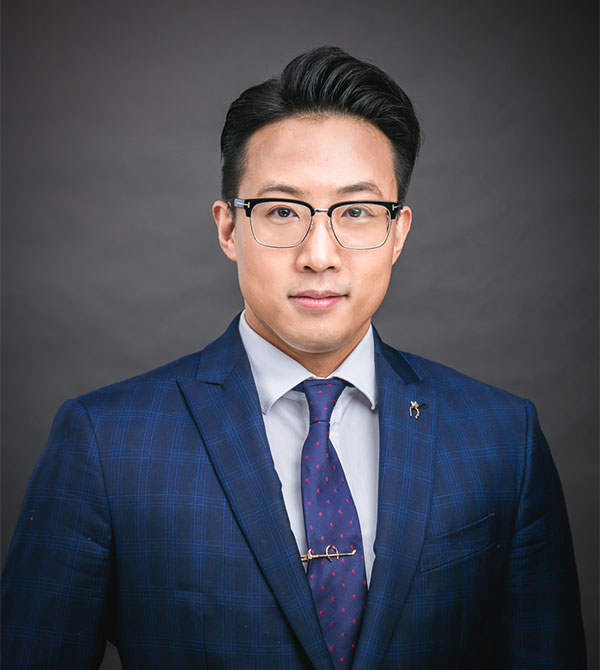 Andrew Zhang
Andrew was involved in the management of various architectural projects. During the work, he had successfully controlled the cost of the project within a most satisfactory budget, while ensuring the quality of the work performed. Four years of such experience under his belt has played a profound role into shaping Andrew into who he is today, rigorous, diligent and always on point. Andrew became an independent real estate agent in 2015 and has participated in many land acquisition projects. Using his rigorous approach and unique foresight into the business, Andrew has won the recognition of all his customers. Today, coupled with his great strengths in excellent negotiation skills and marketing plans, Andrew is one of the best Real Estate agent Vancouver has to offer.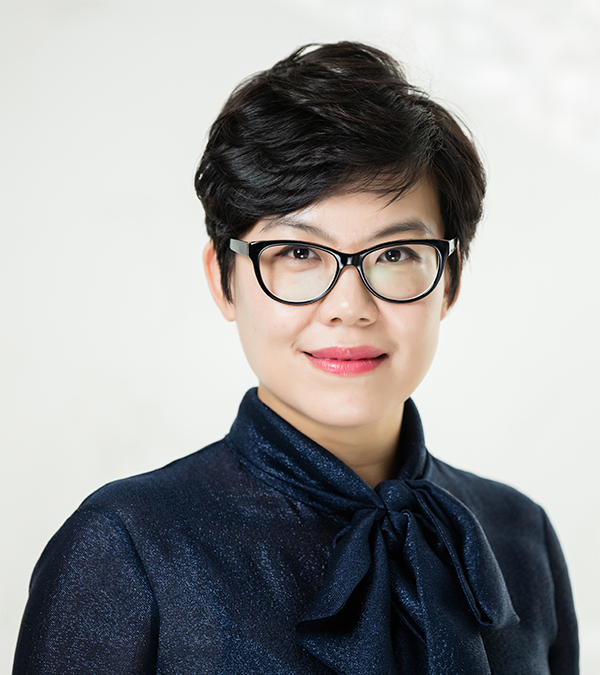 Mollie Tao
Graduated from Brock University with a Bachelor of Arts in Communication. She received her real estate license in 2014. Has worked tirelessly with Layla in developing one of the most successful teams in Vancouver. She has the unique advantage of being able to bridge Chinese and Canadian cultures. Her determination, dedication and hard work is focused on serving her clients and providing them with the best possible results.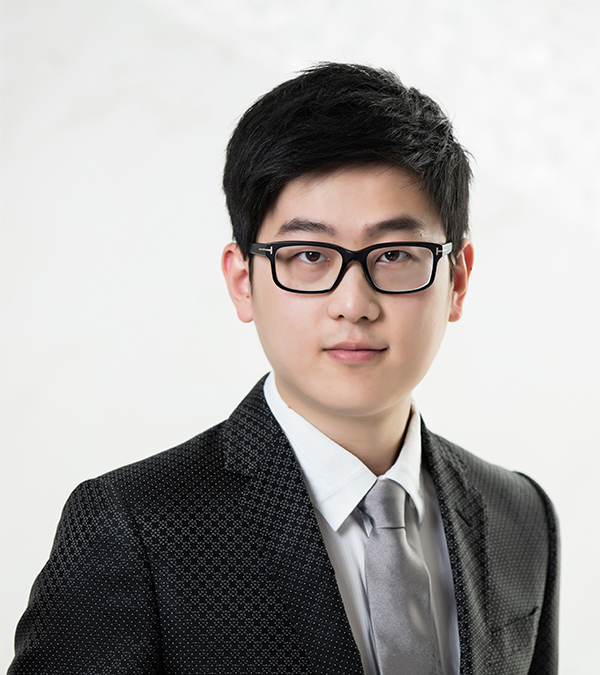 Harris Xue
Before stepping into real estate industry, he graduated with a Bachelor of Arts from Philosophy department in UBC. Now, he becomes a licensed Realtor specializing in Vancouver West Side. The academic and social experiences give him a profound ability of logical analyzing and effective negotiation. He joined as a part of the team to provide any necessary advice in order to help his clients to achieve their goals.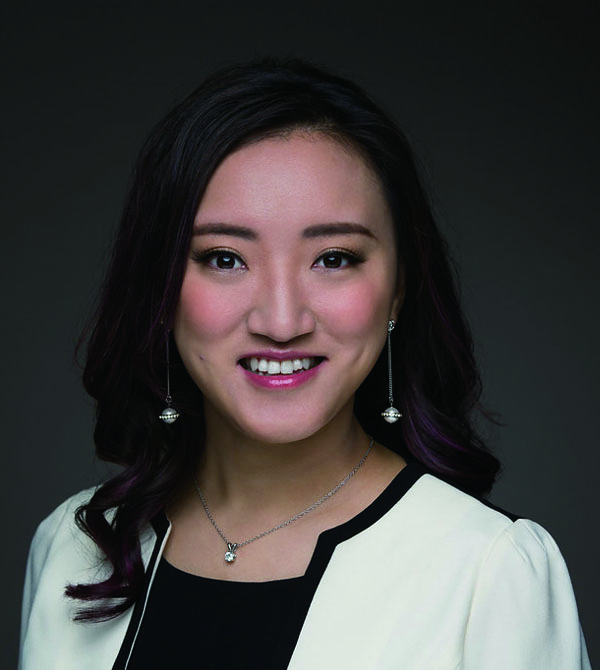 Carina Xie
She is a licenced realtor since 2014. She specializes in the purchase and sale of residential house for Richmond, Burnaby and Surrey. She has her own construction company and knows a lots about building materials. Her excellent ability to market homes, negotiate the best price and understand the needs of these clients.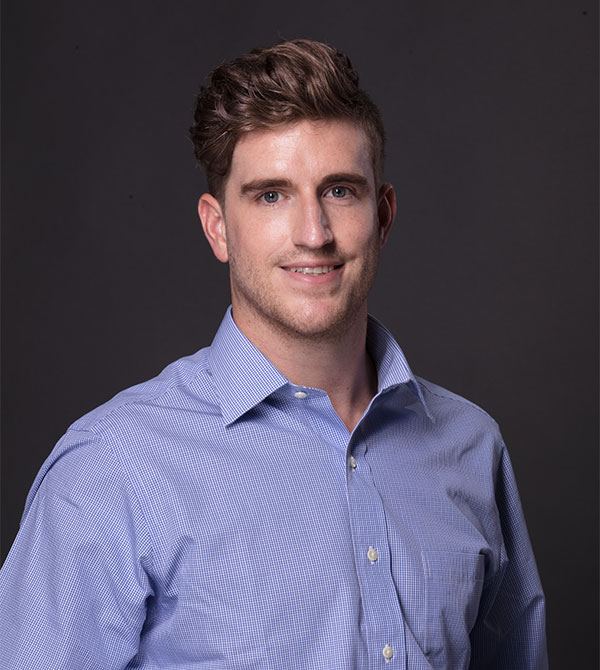 Kevin Gurniak
Kevin is a hard working REALTOR that is passionate about achieving his clients' goals. When he is not helping his clients, he is constantly focused on learning new skills and honing his craft in the real estate industry. Kevin's background as an entrepreneur and athlete has equipped him with unparalleled diligence and drive that he applies towards his work every day."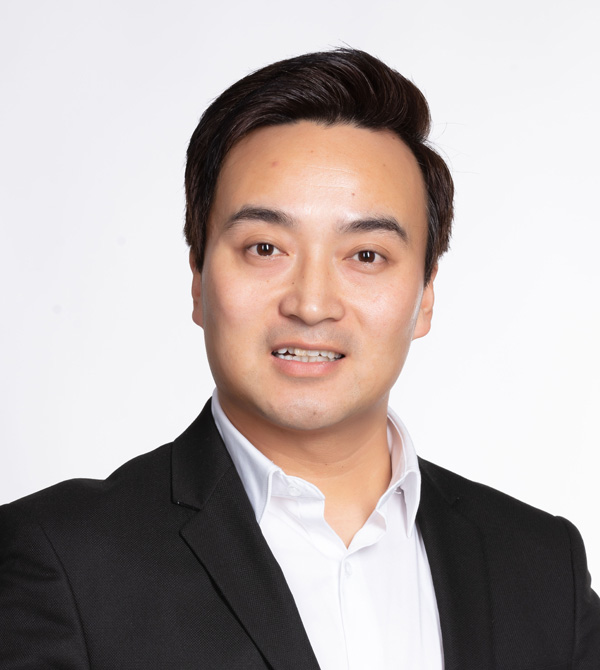 Roy Kang
Coming soon :)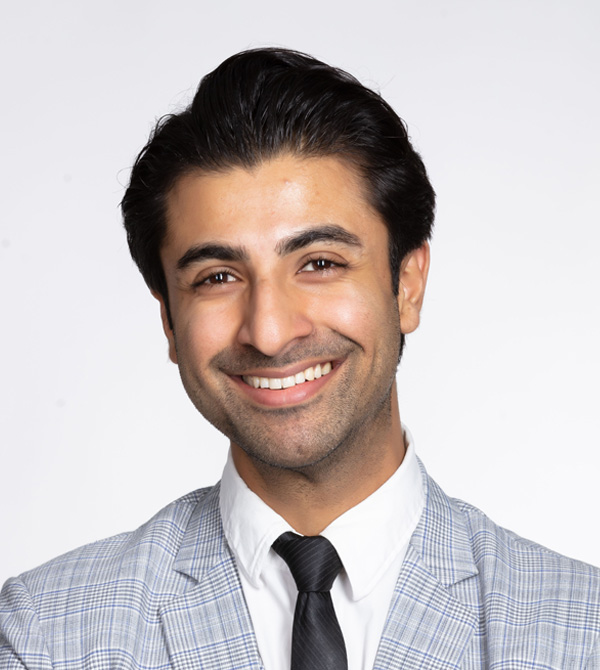 Eric Kalsi
Coming soon :)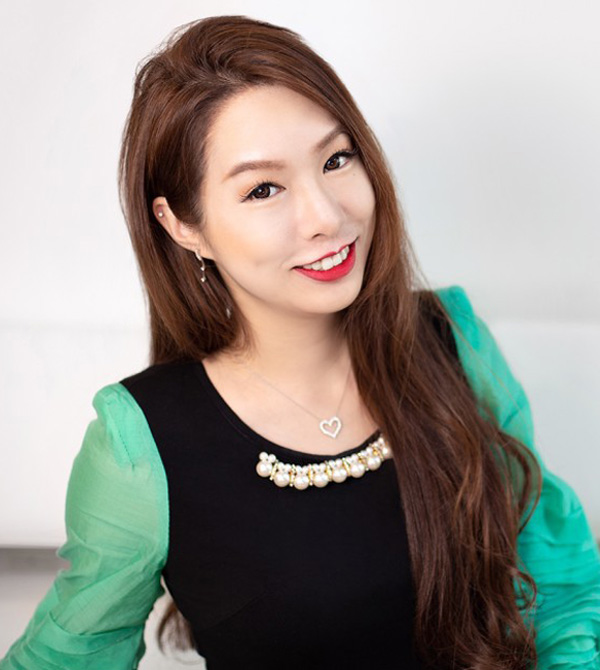 Christine Mok
Coming soon :)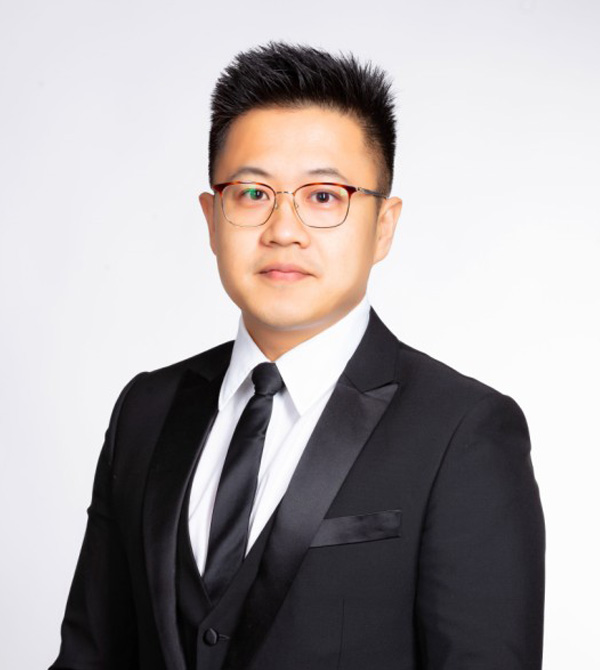 Chris Piao
Coming soon :)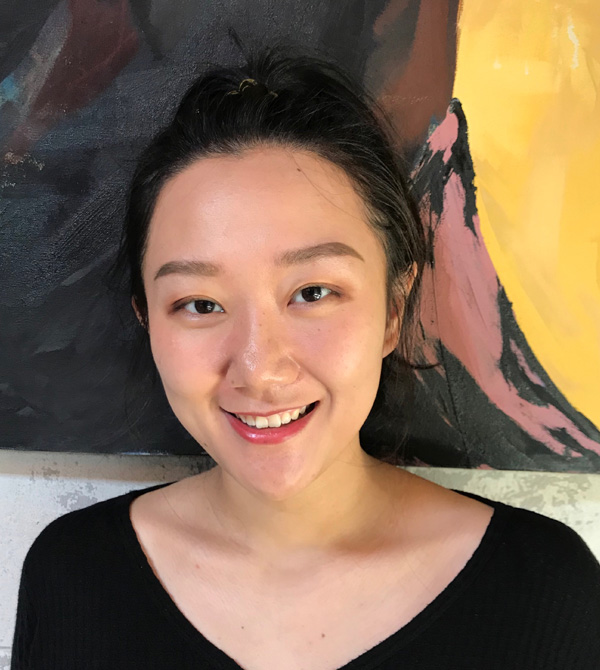 Maya Hou
Coming soon :)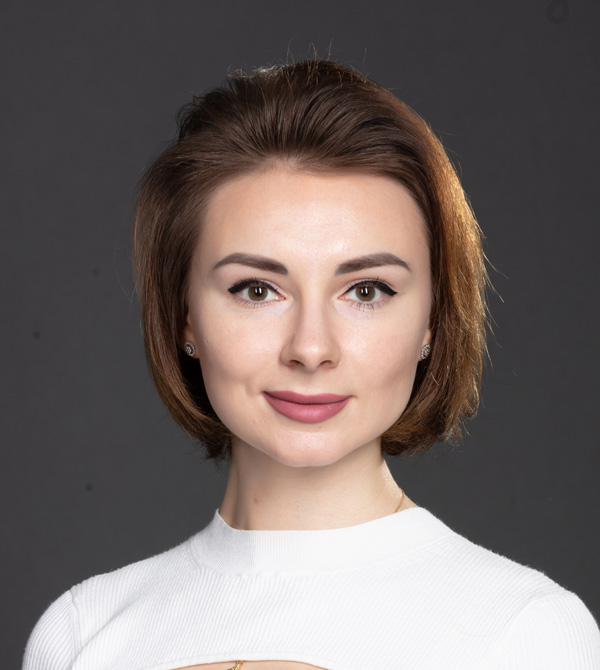 Anzhelika Devaikina
Coming soon :)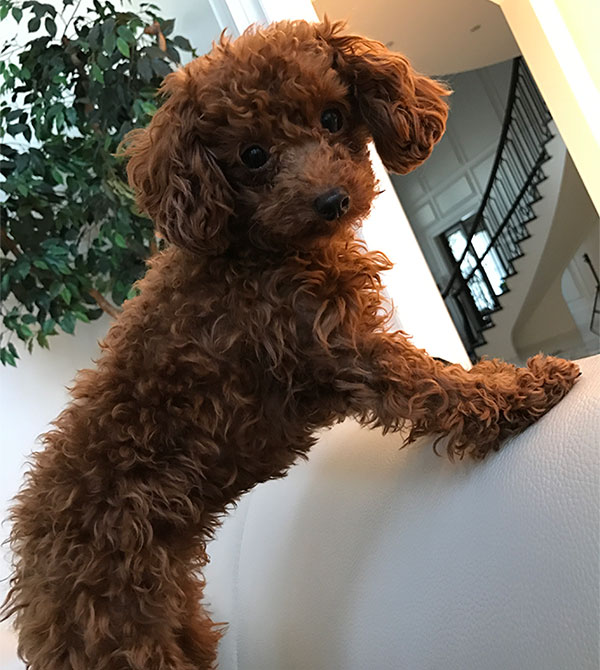 WA WA
Dracco dog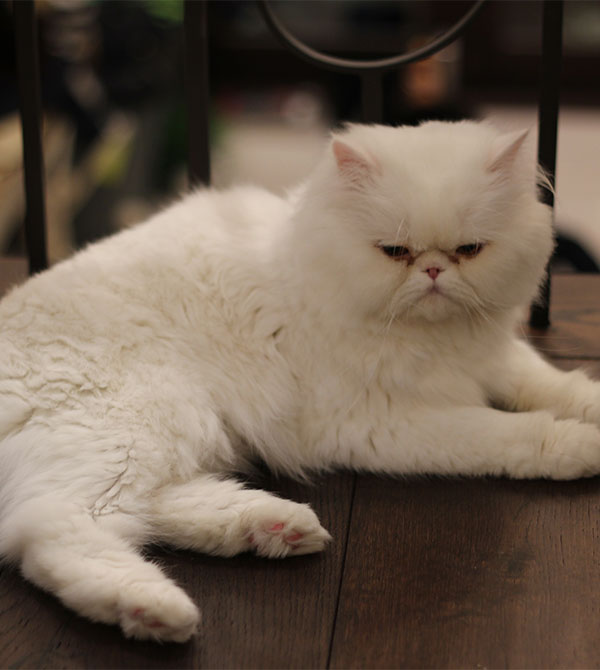 Liang Liang
Dracco cat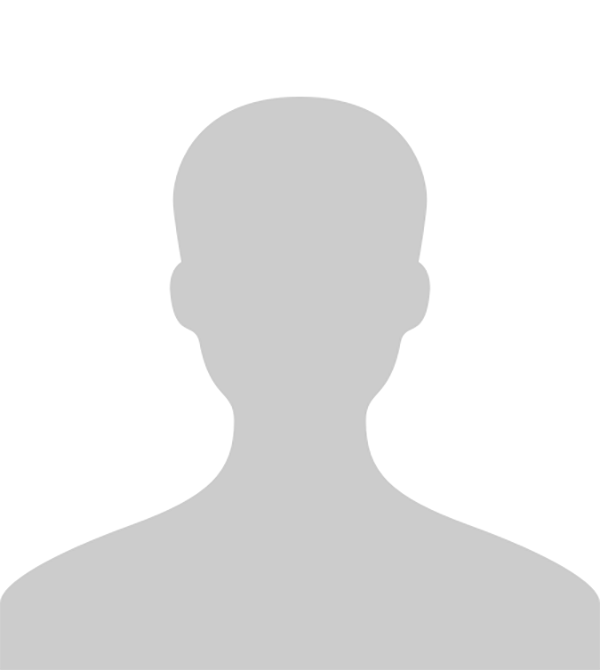 You?
If you would like to be part of the team, feel free to reach out to us.
CONTACT US