About Layla Z.Y. Yang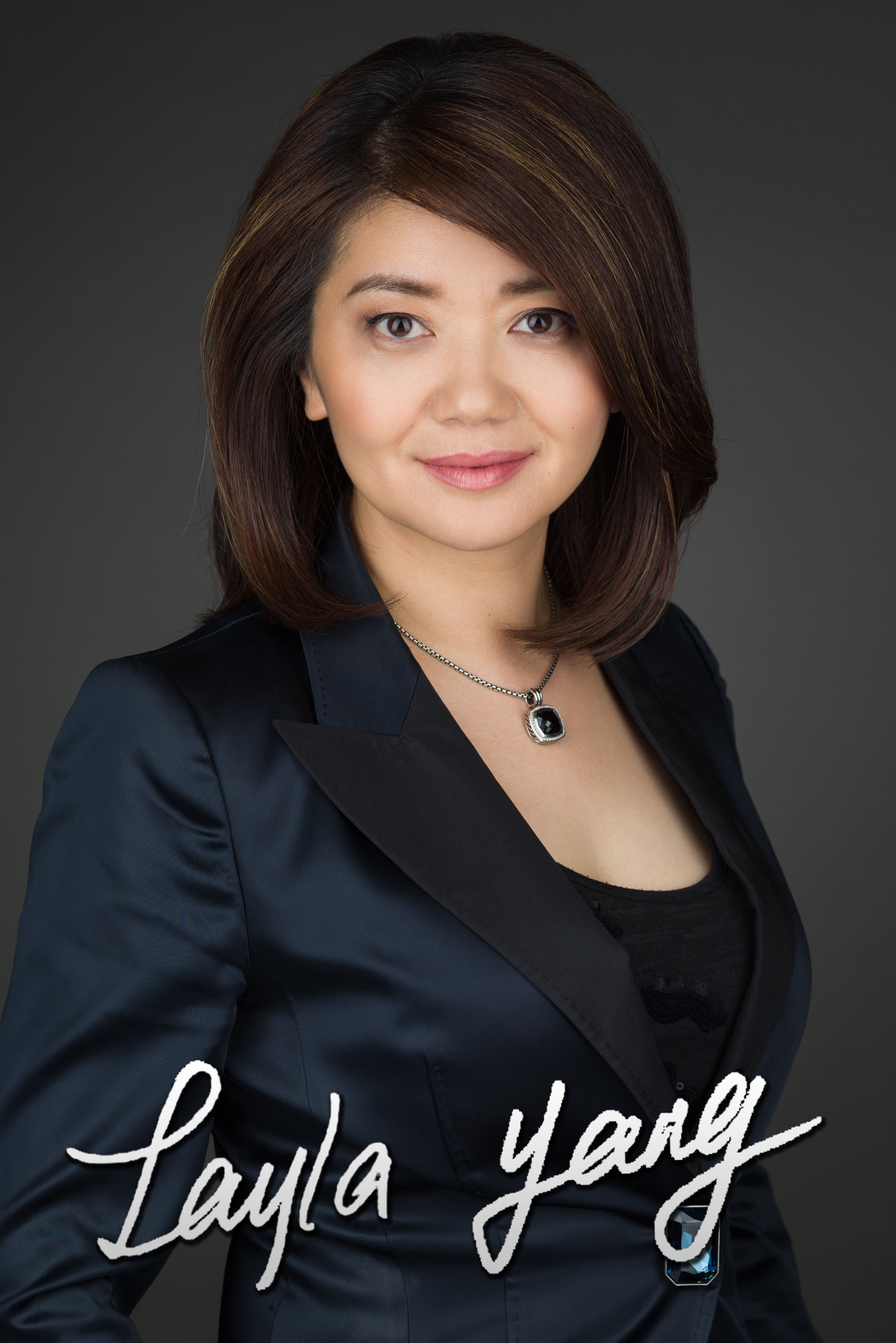 LAYLA Z.Y. YANG PREC*
Co-Founder

Personal Real Estate Corporation

Make A Call Now: 604-779-6666
Layla Yang is a top performer at the Real Estate Board of Greater Vancouver. She is known for her comprehensive real estate experience, strong sales ability and outgoing personality. She specializes in listing residential houses on the west side of Vancouver, in areas such as Shaughnessy, Dunbar, Kerrisdale, Point Grey, Kitsilano and more. Other than Vancouver's West Side, she also specializes extensive experiences in Richmond, Burnaby, West Vancouver and Surrey. Layla has started and also successfully completed some area of the projects such as land assembly projects, rezoning and new building construction.
Layla graduated with a Bachelors Degree in Criminology from Simon Fraser University in 2006. While she started her career as a REALTOR , she was also working as a full-time flight attendant and onboard language instructor for Air Canada and received multiple awards for her professional achievements. Despite her hard work as a flight attendant, it didn't affect her focus and development in the real estate sector.
As she recognized this as an opportunity where she could offer the value to her clients. She has an excellent ability to understand the needs and communicate with her clients. In 2010, Layla resigned her beloved career at Air CANADA and made a commitment to focus and develop her career in the Real Estate sector. Since then, she has been consistently ranked averagely as top 30 agents from greater Vancouver. In the recent year, she closed average $100 million sales volume each year and ranking number 16 in 2016. She has been continually awarded as top 1% of all residential realtors in BC since 2013.
What Layla Yang believes in: Be value added. Interdependency. Work smart. Live to work, don't work to live. Contribution. The secret living is about giving. What Layla Yang mission is to improve the quality life of others, to make a difference.
• 2013 - Current Top 1% realtor®
• Medallion Club for 7 consecutive years
• #14 in Top 100 Canada Team of 2016
• Top 5 Residential Team - Western Canada of 2016 (RE/MAX Select Properties)
• Sold 110 in 2015. Top Sale Award in RE/MAX Select Properties
• Registered member of UBC Body Donation Program
We can give you free professional market analysis report.