Oakridge Mall Redevelopment by Westbank Corp.
Don't MISS the upcoming preview event of the unwritten exhibition.
Want to register as a VIP now? Please call me at 604.779.6666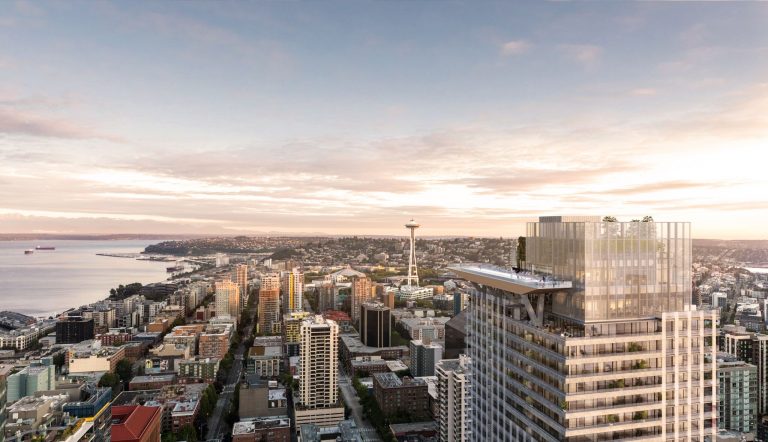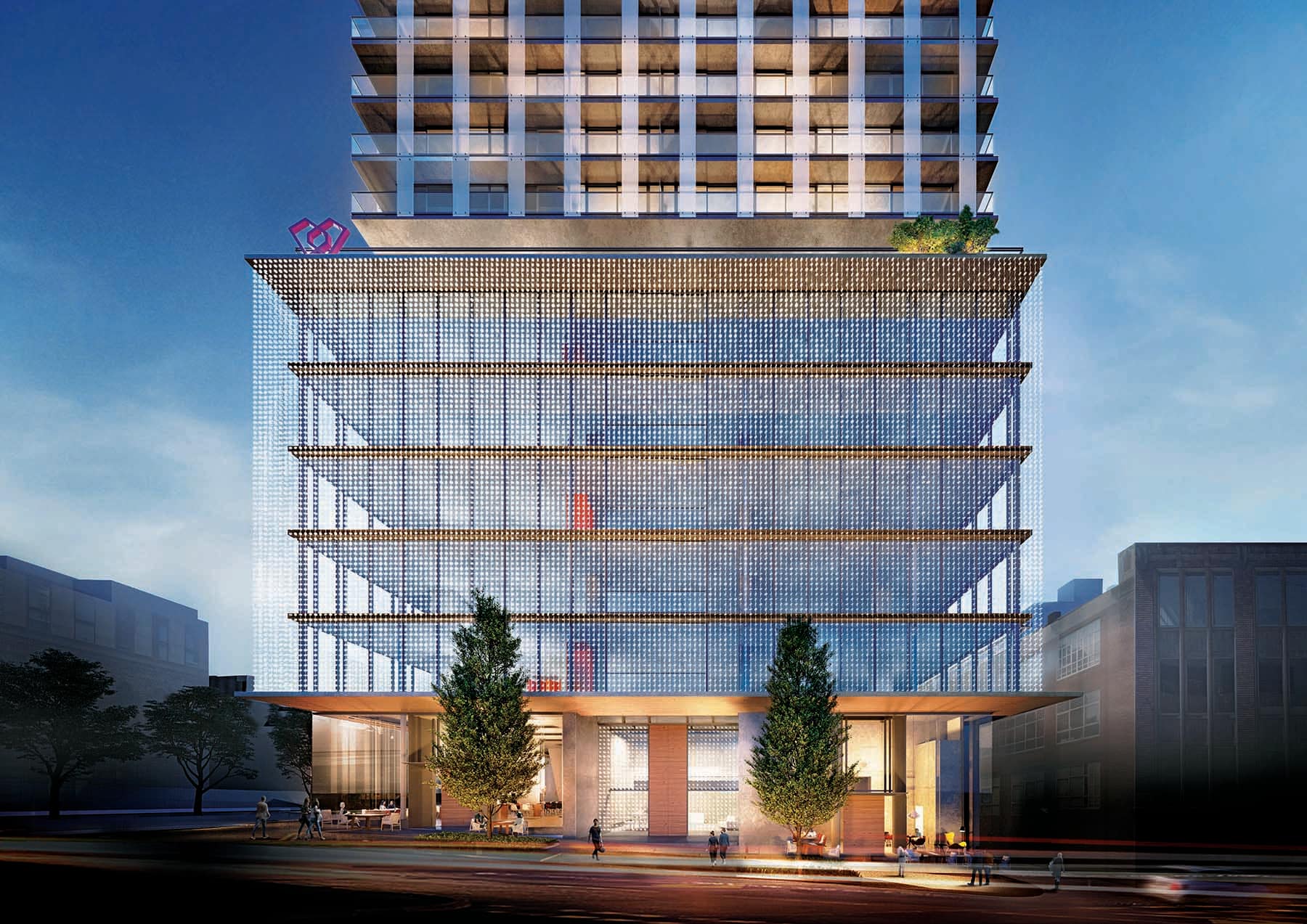 Excellent place to live and enjoy:
"First Light" is a new elegant residential tower located in the heart of Seattle, by architect James KM Cheng and famous artist John Hogan. It will provide 459 condominiums ranging from studio to 3-bedrooms and penthouses. Also provides a floating rooftop pool that you can enjoy best sunset view.
Amenities will be located on the top floor including spas, lounge (will be equipped with a full kitchen, a screen lounge and a library lounge), sky pool, gym and secret garden. Located in Downtown Seattle, just only a short walk to Space Needle, Pike Place Market, Nordstrom, Westlake Center and much more. PLUS you can easily find any cafes, restaurants, entertainments, services, retailers etc.
It's not a dream. The dream comes TRUE! Want to register as VVPP and purchase? Please contact me ASAP at 604.779.6666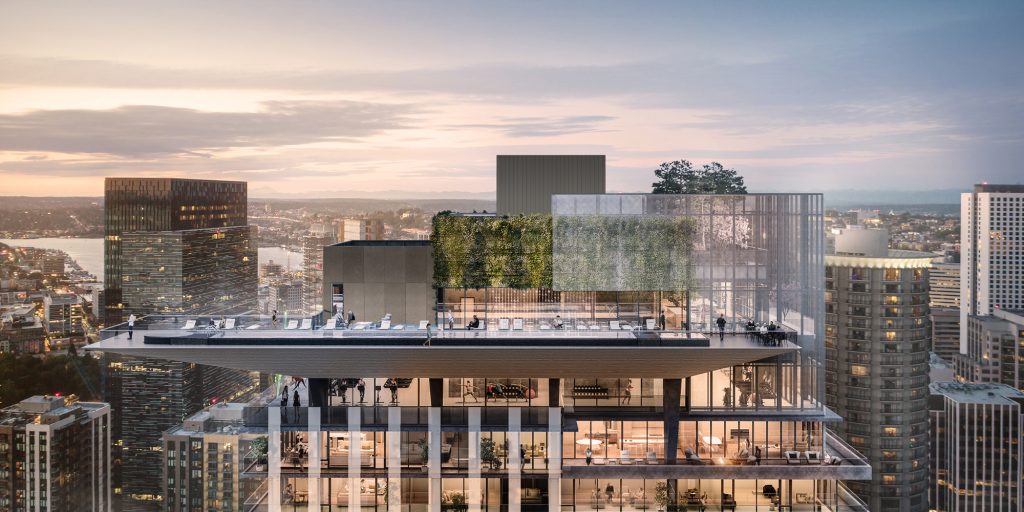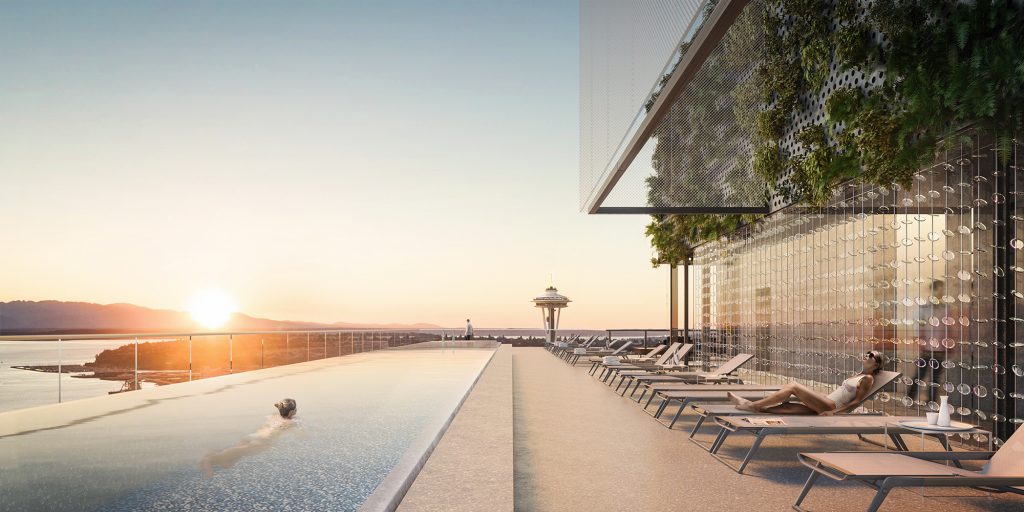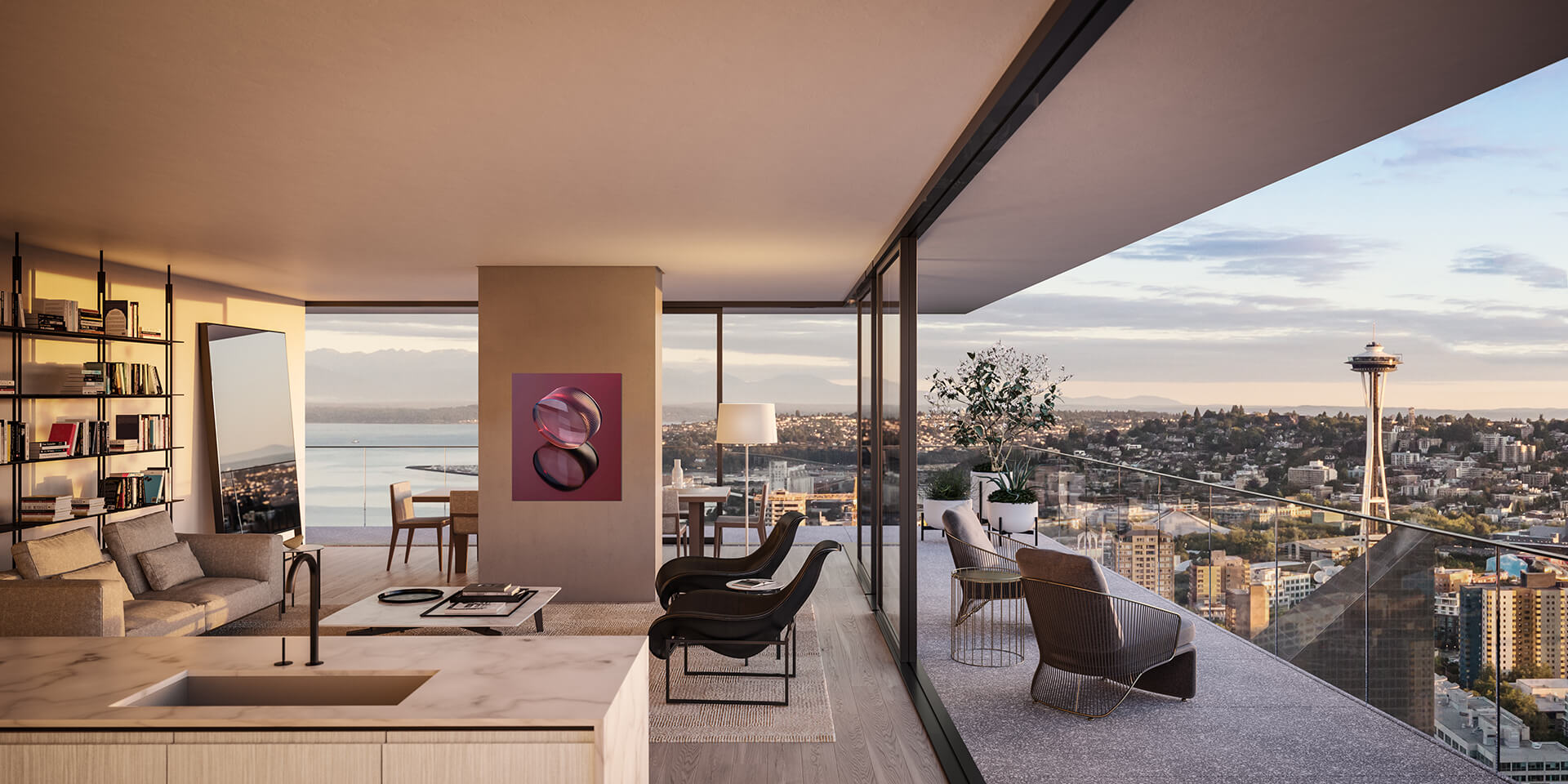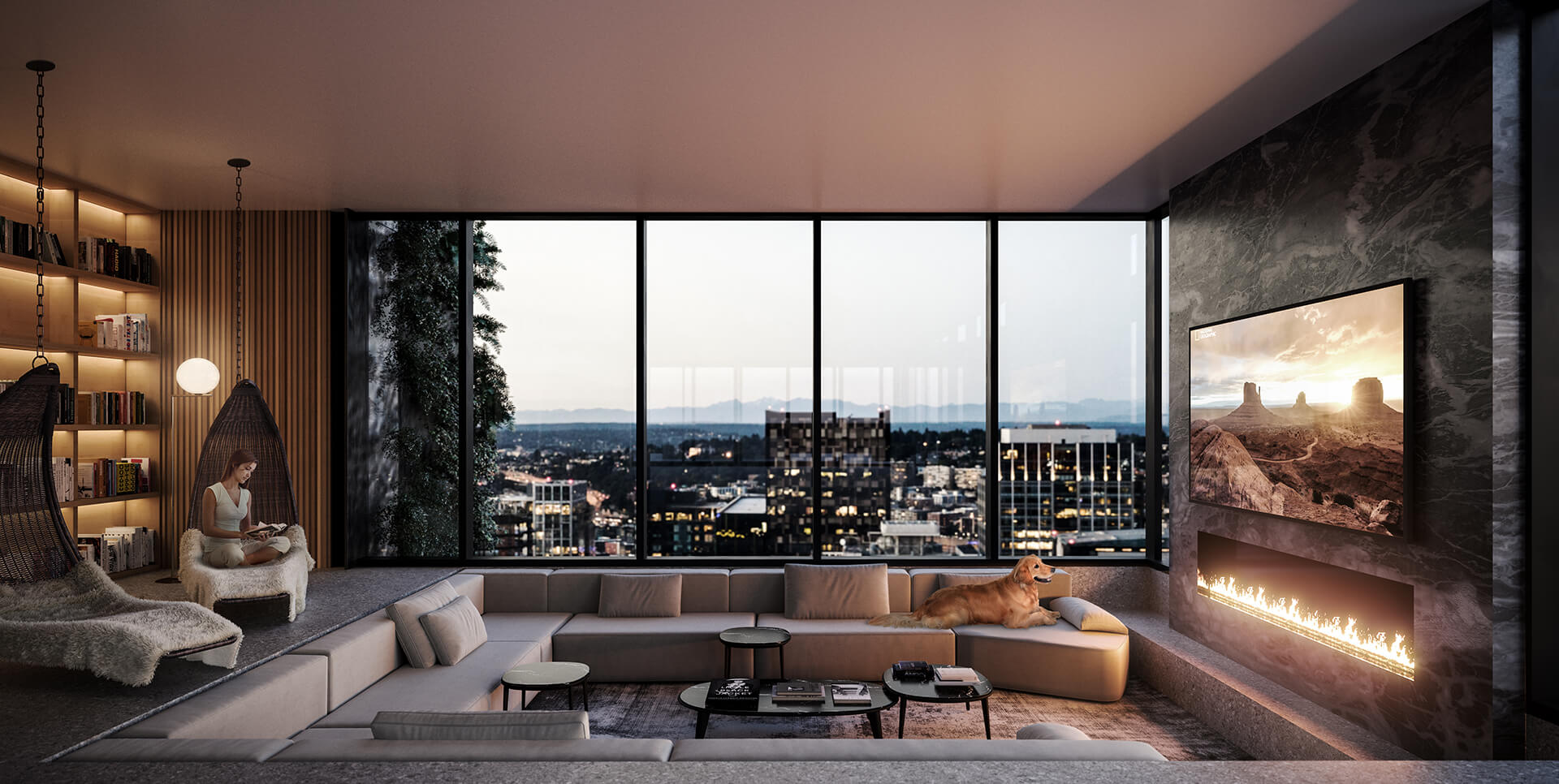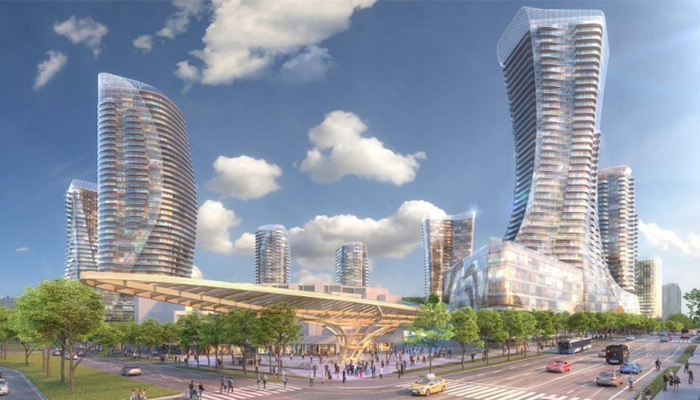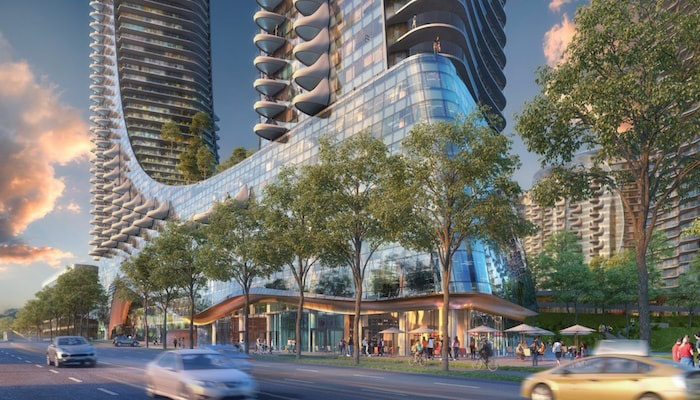 Oakridge - Mini City - It's finally happening!!!
The redevelopment of Oakridge is a joint venture between QuadReal and Westbank, two of Canada's leading real estate enterprises. Located at the corner of Cambie Street and West 41st Avenue.
They are not just rebuilding this shopping mall. They will build it as a micro-city that integrates housing, retail, residences, park, cultural facilities and civic amenities.
This project includes:
• 1,200,000 square feet of retail
• 2600 residential units for approximately 6000 people within 10 towers and 4 mid-rise building with 290 units of rental housing and 290 units of social housing
• New office space for 3000 workers
• A 100,000 sq ft. community centre with community spaces, seniors centre, a daycare facility and new second largest branch of the VPL
• and much more...
It is expected to take 6 and a half years to complete.
It's not a dream. The dream comes TRUE! Want to register as VVPP and purchase? Please contact me ASAP at 604.779.6666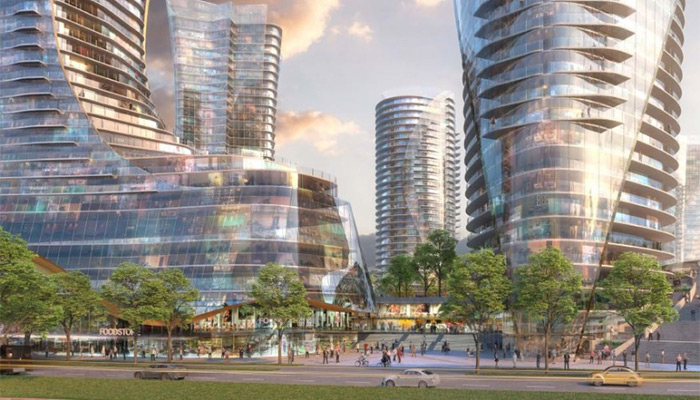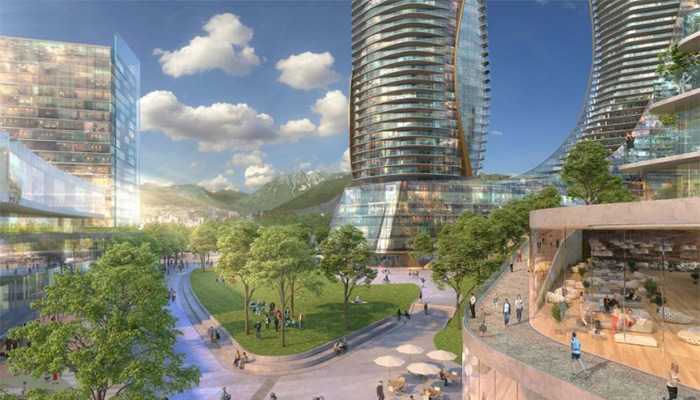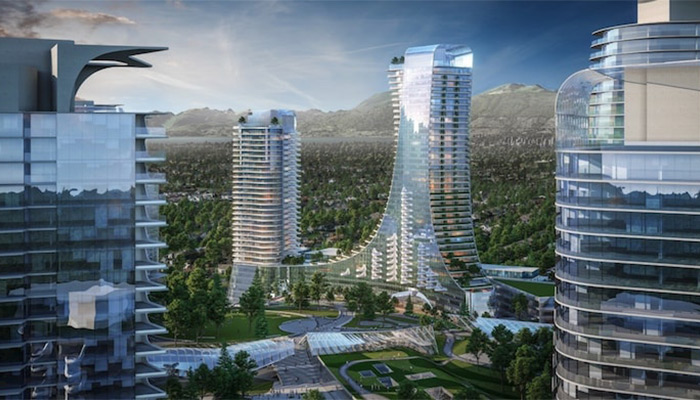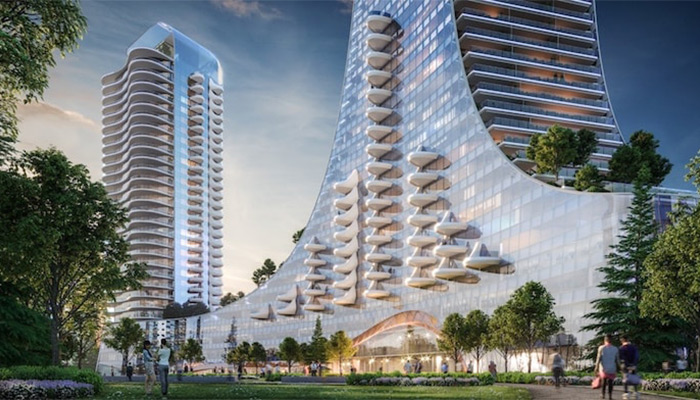 20">
100% Customer Service
Buying or selling a house is the largest and most important decision you'll make. We take pride in our knowledge, professionalism, and our ability to provide services. Whether buying or selling, we will work with you to achieve dream home and property goals.
Photography
We believe that all photos must look great, in order to sell in the shortest time. All photos are shot with full frame cameras for highest quality.
Advertisement
All listings are published on major newspapers, such as City Style Weekly and Canadian City Post ( Chinese newspapers ). Also are posted with realtor.ca, rew.ca and Homelink Real Estate of China.