Layla's associates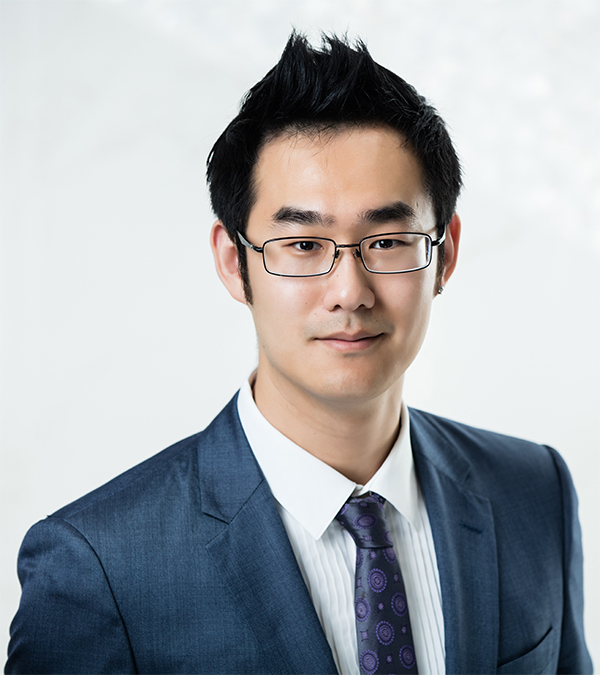 Chris Wang
Specializing in Vancouver Westside, Richmond and White Rock neighbourhoods. Chris is dedicated to making each real estate transaction efficient and rewarding. As a real estate investor and buyer himself, Chris has a thorough and first-hand understanding of a client's needs. He has the ability and experience to match all requirements for your dream home or rewarding investment.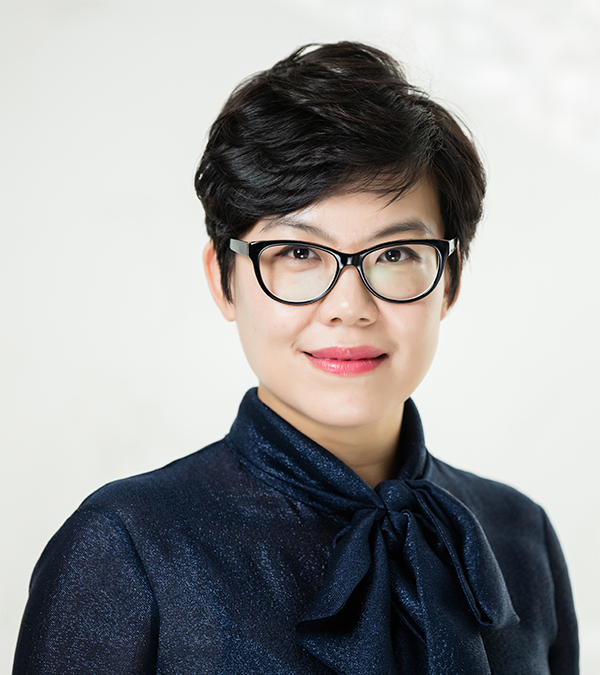 Mollie Tao
Graduated from Brock University with a Bachelor of Arts in Communication. She received her real estate license in 2014. Has worked tirelessly with Layla in developing one of the most successful teams in Vancouver. She has the unique advantage of being able to bridge Chinese and Canadian cultures. Her determination, dedication and hard work is focused on serving her clients and providing them with the best possible results.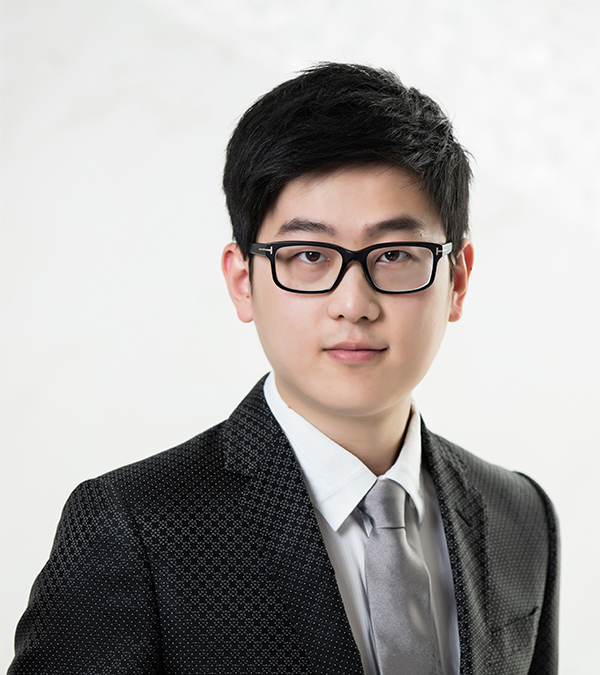 Harris Xue
Before stepping into real estate industry, he graduated with a Bachelor of Arts from Philosophy department in UBC. Now, he becomes a licensed Realtor specializing in Vancouver West Side. The academic and social experiences give him a profound ability of logical analyzing and effective negotiation. He joined as a part of the team to provide any necessary advice in order to help his clients to achieve their goals.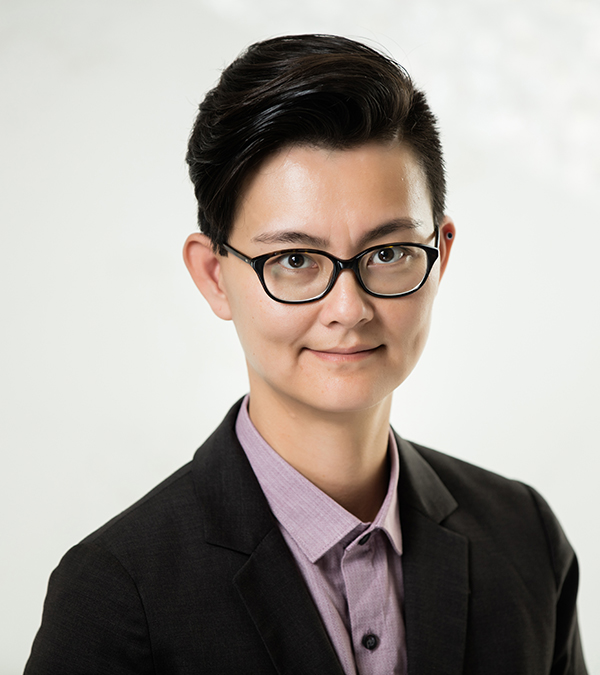 Amante Liu
As the unlicensed assistant to Layla Yang, Amante is actively engaged as part of the team. She ensures that everyone is on schedule and all documentation is properly checked off. Also works to provide the administrative assistance to help further successful transactions for the clients and associates. Layla is proud to have her as a vital part of her.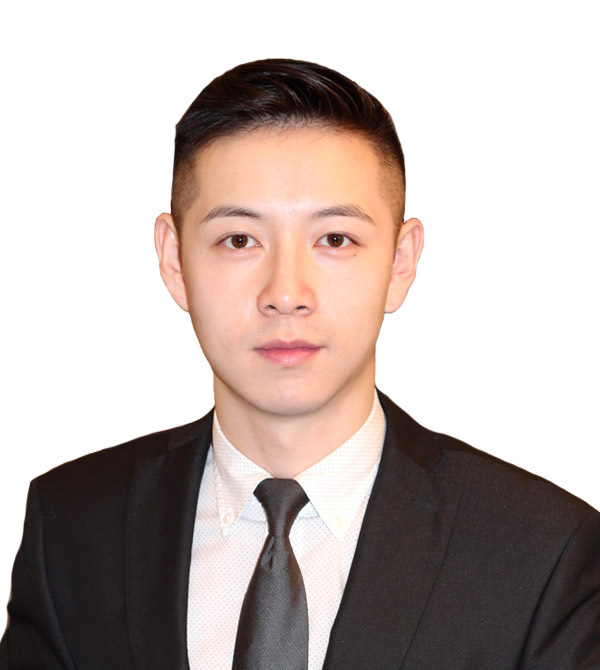 Basil Rong
Basil Rong, B.A.Sc. is a professional REALTOR® and a former electrical engineer who graduated from the University of British Columbia in Vancouver. As a REALTOR® specializing in residential properties in the Vancouver Westside. Basil has always been dedicated, reliable, driven, and enthusiastic. He is excited to have the opportunity to work with Layla and one of the most exceptional and successful teams in Canada.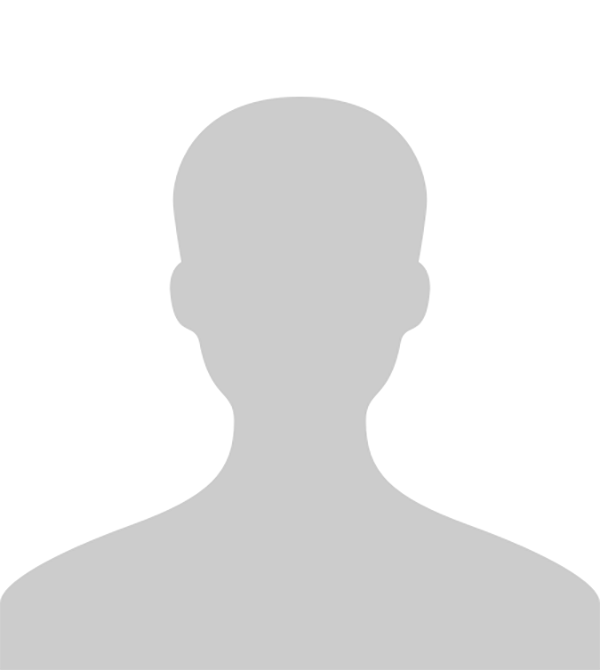 You?
If you would like to be part of the team, feel free to reach out to us.
CONTACT US